Common Solvent for Chemical Reaction Dimethyl Formamide
Common Solvent for Chemical Reaction Dimethyl Formamide
| | |
| --- | --- |
| Paquete: | The normal package is 190kg/drum, 15.2mt/container. If others are required, contact me before payment please. |
| transporte: | Ocean |
| Capacidad de suministro: | 2000 Metric Ton/Metric Tons per Month |
| Hafen: | Shanghai |
Descripción del producto
Common Solvent for Chemical Reaction
Dimethyl Formamide (DMF)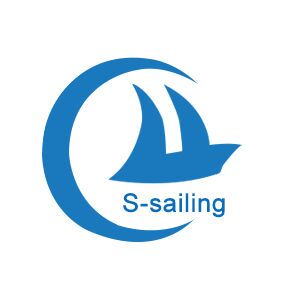 Hello dear friends, this article will tell you the information fo dimethyl formamide (DMF). If you happenly need it or want to know about it, please keep on reading or contact me for more details.  
+ 86 18615462540  Mobile/ Wechat/ Skype/ Whatsapp  Laura Gao
Later you may find the price at the bottomn, but it is not the latest price as this article will be read and read again. Feel free to contact me at any time you need the accurate price and I will give you feedback as soon as possible.
DMF is a common solvent for chemical reactions. Dimethyl formamide is odorless whereas technical grade or degraded samples often have a fishy smell due to impurity of dimethyl amine. As its name indicates, it is a derivative of formamide, the amide of formic acid. DMF is a polar (hydrophilic) aprotic solvent with a high boiling point. It facilitates reactions that follow polar mechanisms, such as SN2 reactions.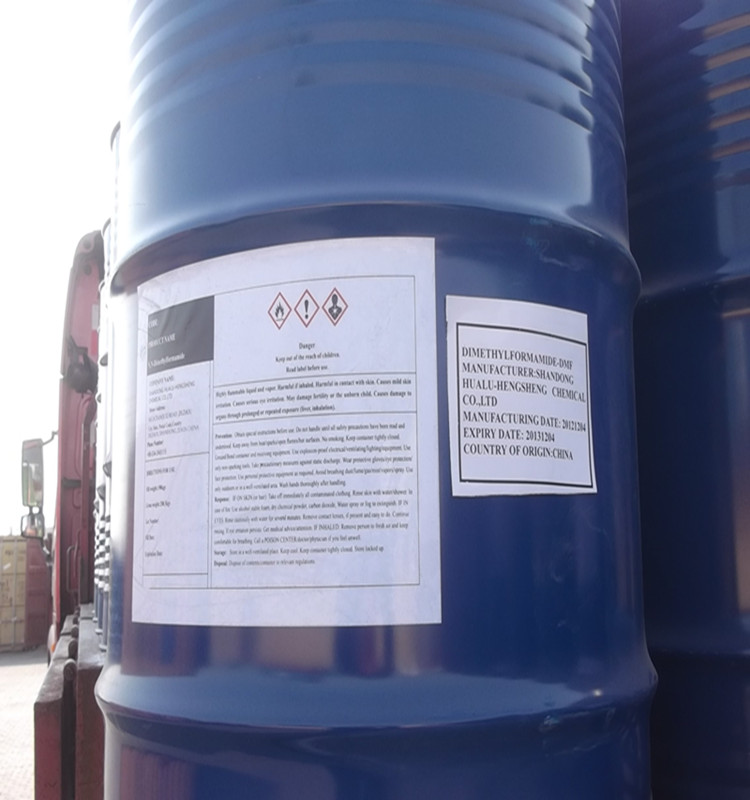 In one of its main uses in organic synthesis, DMF is a reagent in the Vilsmeier- Haack reaction, which is used to formylate aromatic compounds.
The primary use of DMF is as a solvent with low evaporation rate. DMF is used in the production of acrylic fibers and plastics. It is also used as a solvent in peptide coupling for pharmaceutical, in the development and production of pesticides, and in the manufacture of adhesives, synthetic leathers, fibers, films, and surface coatings.
* It is used as a reagent in the Bouveault aldehyde synthesis and in the Vilsmeier-Haack reaction, another useful method of forming aldehydes.
* It is also a common catalyst used in the synthesis of acyl halides, in particular the synthesis of acyl chlorides from carboxylic acids using oxalyl or thionyl chloride. The catalytic mechanism entails reversible formation of an imidoyl chloride.
* DMF penetrates most plastics and makes them swell. Because of this property DMF is suitable for solid phase peptide synthesis and as a  component of paint strippers.
* DMF is used as a solvent to recover olefins such as 1,3-butadiene via extractive distillation.
* It is also used in the manufacturing of solvent dyes as an important raw material. It is consumed during reaction.
* Pure acetylene gas cannot be compressed and stored without the danger of explosion. Industrial acetylene is safely compressed in the pressence of dimethyl formamide, which forms a safe, concentrated solution. The casing is also filled with agamassan, which renders it safe to transport and use.
Application

Used as solvent of analysis reagent,  vinyl resin and ethyne

Used to produce vitamins, incretion and  chlordimeform hydrochloride

Safety Description

S45 In case of accident or if you feel unwell, seek medical advice immediately (show the lable whenever possible)

S53 Avoid exposure - obtain special instructions before use.

Dager Description

R20/21  Harmful by inhalation and in contact with skin.

R36   Irritating to eyes.

R61   May cause harm to the unborn child.

Fire Extinguishing Measures

Water spray, dry powder, anti-soluble foam, carbon dioxide and sand are used. 

Besides, keep the containers in the fireground cool with water.

Package

Wooden case outside of glass bottle with incombustible material inside, aluminum drum or galvanized iron drum.

Storage Conditions

Stored in cool, ventilated warehouse. Far away from fire and heat. Keep the package intact by lightly loading and unloading.

Measures when leakage happens

Cut off the fire, put on gas masks and gloves. Use water washing, and diluted sewage released to the wastewater system.
Safety:
Reactions including the use of sodium hydride in DMF as a solvent are somewhat hazardous; exohermic decompositions have been reported at temperatures as low as 26℃. On a laboratory scale any thermal runaway is (usually) quickly noticed and brought under control with an ice bath and this remains and this remains a popular combination of reagents. On a pilot plant scale, on the other hand, several accidents have been reported.
Toxicity:
The potential toxicity of DMF has received considerable attention. It is not classified as human carcinogen, but it is thought to cause birth defects. In some sectors of industry, women are banned from working with DMF. For many reactions, it can be replaced with dimethyl sulfoxide. Most manufacturers of DMF list "Life" or "Chronic" as a health hazard in their MSDS since DMF is not readily disposed of by the body. According to IARC, DMF is not classified as to its carcinogenicity to humans, and the United States Environmental Protection Agency does not consider it a cancer.
 Packaging & Shipping
190kg/drum, 15.2mt/container.  This is the normal package, if other forms needed, tell me ahead. 
15days after payment the shippment will be arranged. Also, if other requirements needed, tell me before payment please.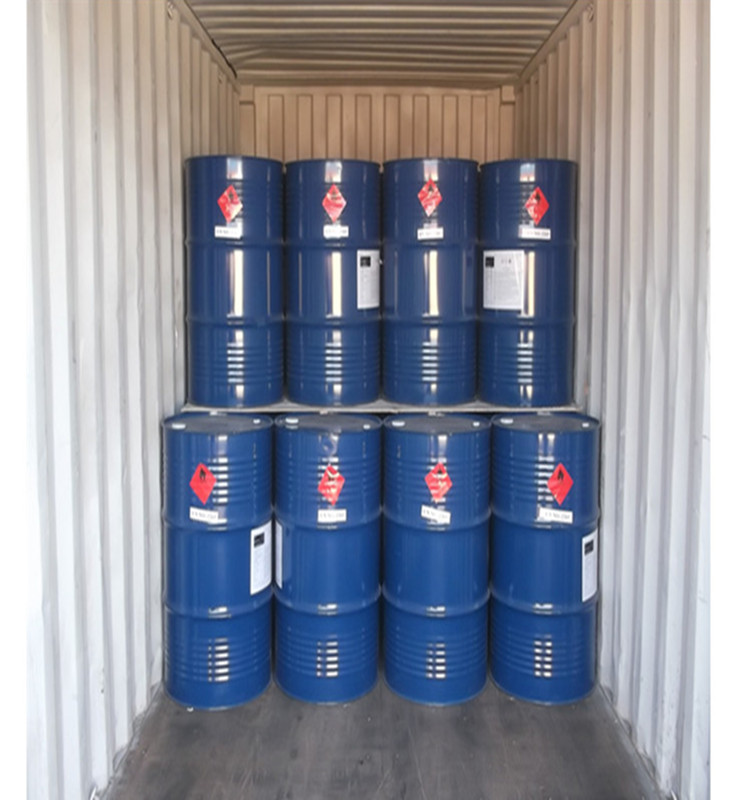 Our Services
 1 Help you buy the most satisfactory goods from different factories.
 2  Arrange the earlist shippment according to your detailed information.
 3 Provide any service you need in China for business.
 4 We will give you support if you buy some products we do not sell as friends.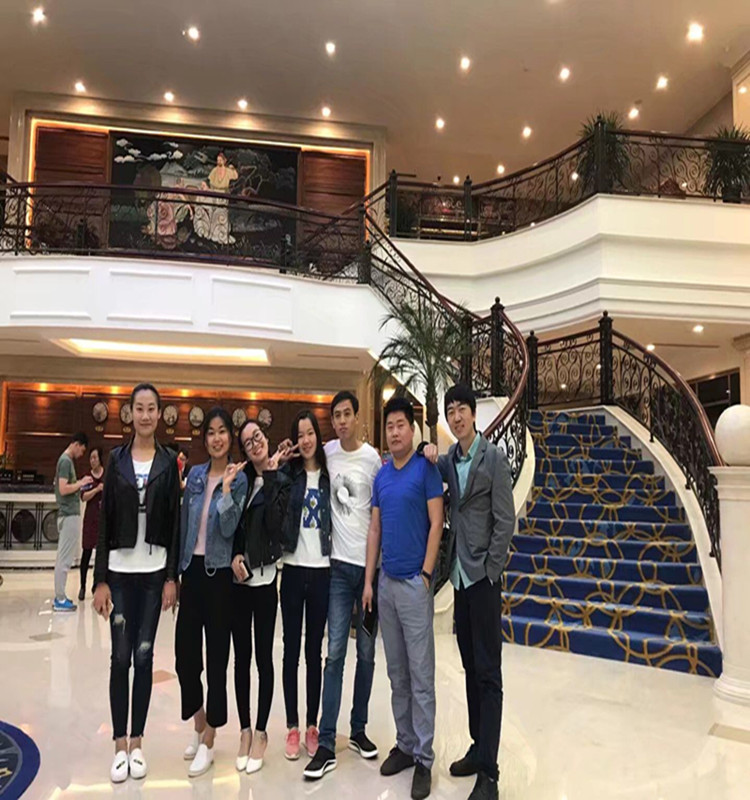 Company Information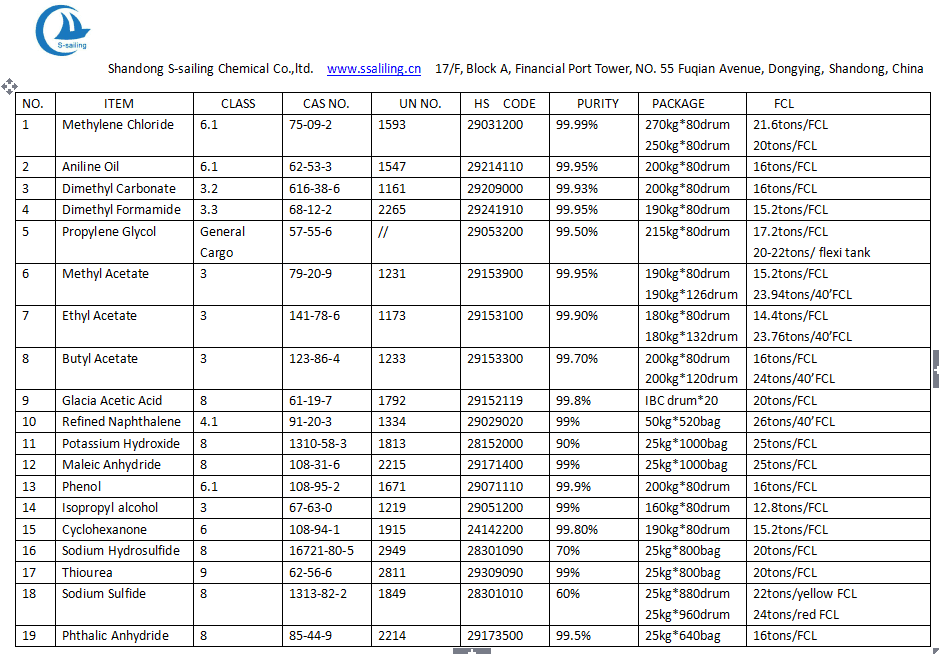 We are a new trading company since 2014, but before that we are already a team for several years. And doing the same business in Dongying.
We are all young and diligent for our work, and place our customers benefits at first place.
We have warehouse in Dongying not far from our company, also have long-term cooperation with many good big companies.
We could provide you the satisfactory goods with relatively low prices.
We could be your guide as if you need help in China about business or other aspects.
We are not far from you, just read the name card as follows please.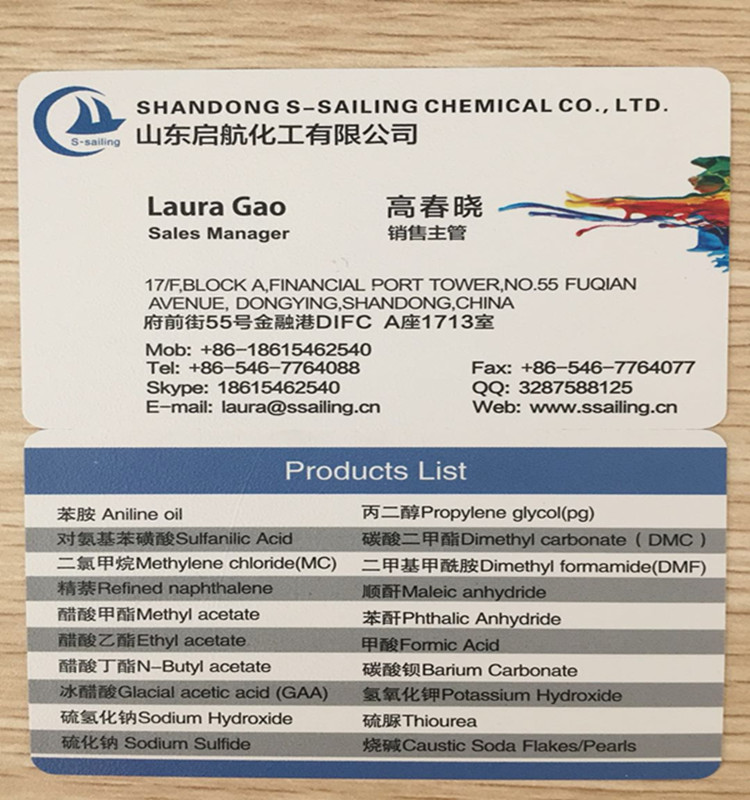 FAQ
It is so big a world , why you choose us to be parteners?
Yes it is a good question, firstly we should be lucky enough to be found by you and we need to have the products you need to buy. 
Besides, we should provide the goods with satisfactory price and quality. That is the basic condition, and above all you need to contact us please.
Give me a chance to know you and provide service for you please and you will not be disappointed.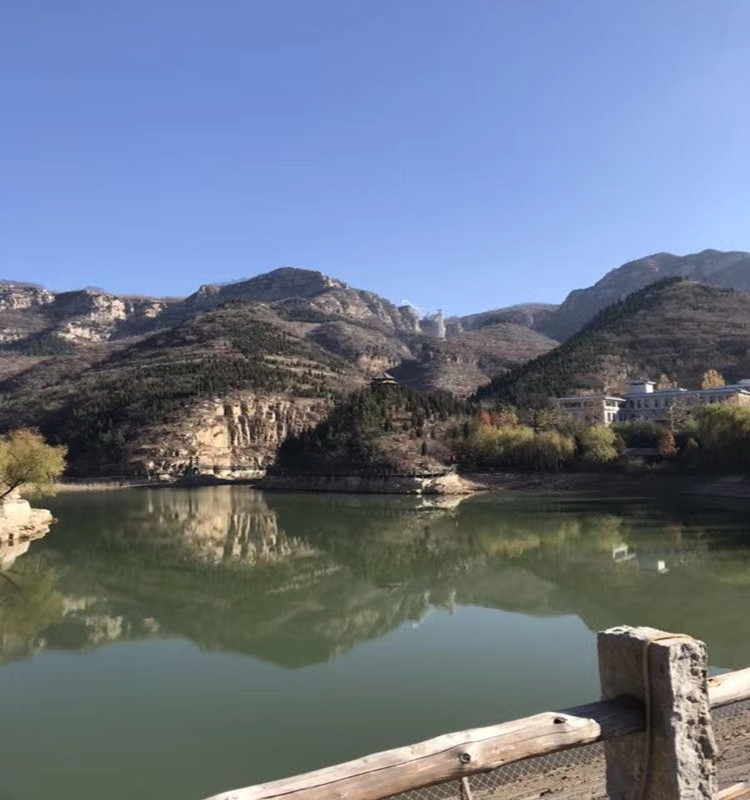 SHANDONG S-SAILING CHEMICAL CO,LTD
Shandong S-Sailing Chemical Co. Ltd. se encuentra en Dongying, una hermosa ciudad de perlas orientales en el delta del río Amarillo. Fundada en 2012 con un capital social de 30 millones de yuanes, la empresa tiene un activo total de 120 millones de yuanes y 60 empleados. Es una empresa de servicios integrales que tiene como base la importación y exportación de la industria química y el comercio interno. Para desarrollar mejor su negocio de importación y exportación, Dongying Juncheng Import and Export Co. Ltd. fue fundada en 2014. La compañía cuenta con un equipo de marketing profesional. Con su dedicado equipo de documentos y su dedicado equipo operativo, ha estado recibiendo la aprobación por consenso de socios nacionales y extranjeros. La empresa siempre ha estado buscando la confianza en los servicios, buscando la cooperación con confianza, buscando el apoyo con la cooperación, buscando la amistad con el apoyo y buscando la amistad perpetua.
Nombre de empresa: SHANDONG S-SAILING CHEMICAL CO,LTD
Representante: ZHONGXUE LI
Producto / Servicio: Cloruro de metileno , Anhídrido maleico , Intermedios Anilina , Poliol polimérico , Diisocianato de tolueno , Acetato de metilo
Capital (Million US $): 3000 Million
Año de fundación: 2014
Facturación Annual: Above US$100 Million
Porcentaje de exportación: 91% - 100%
Volumen Total de Compras anual (Millones de dólares EE.UU.): Above US$100 Million
Número de Líneas de Producción: 2
Número de empleados para investigación y desarrollo: 5 -10 People
Número de empleados para control de calidad: 11 -20 People
Servicio del OEM proporcionado: yes
Tamaño de la fábrica (metros cuadrados): Below 1,000 square meters
Ubicación de la fábrica: 东营市养殖股干路
Persona de Contacto: Mr. lvjianan
Número de Teléfono: +86-0546-7764099